ISH China & CIHE establishedin 1996-as one of the brands of ISH-has been widely recognized in the HVAC industry. It has developed an annual event for the entire Asian HVAC industrychain,and is the most influential international HVAC in China.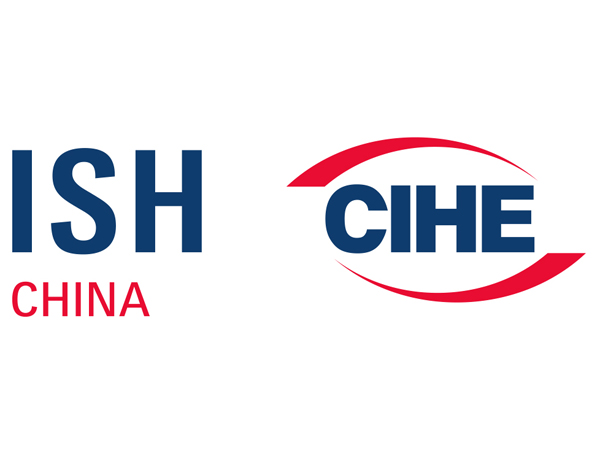 ISH China & CIHE will be held in May 2021 and will show the world's most advanced energy-saving producttechnology.Shandong Efield Piping System Co., Ltd. believes that the Chinese market is one of the mostimportant markets in the world. ISH China & CIHE is well-known brands fromall major industries all over the world gather here to share the latestsolutions, technologies and products.
Efield concepts of"Energy", "Water" and "Comfort Life", andcommitted to provide high-quality pipe and fittings all over the world.Wish the ISH China &CIHE will be successfully concluded.